Journey
Literary Inspiration
Written by Robert Koehler,
writer and literary critic
Photographed by Studio Kenn
Celebrate the Written Word in Paju Book City
Located a short drive north of Seoul, Paju Book City is a pilgrimage destination for all lovers of the written word. Its countless publishing companies, bookstores and cafes draw visitors from all over the world in search of tranquility and literary inspiration. The town celebrates this heritage in October when it hosts the Paju Book Festival, the biggest book bash in the country.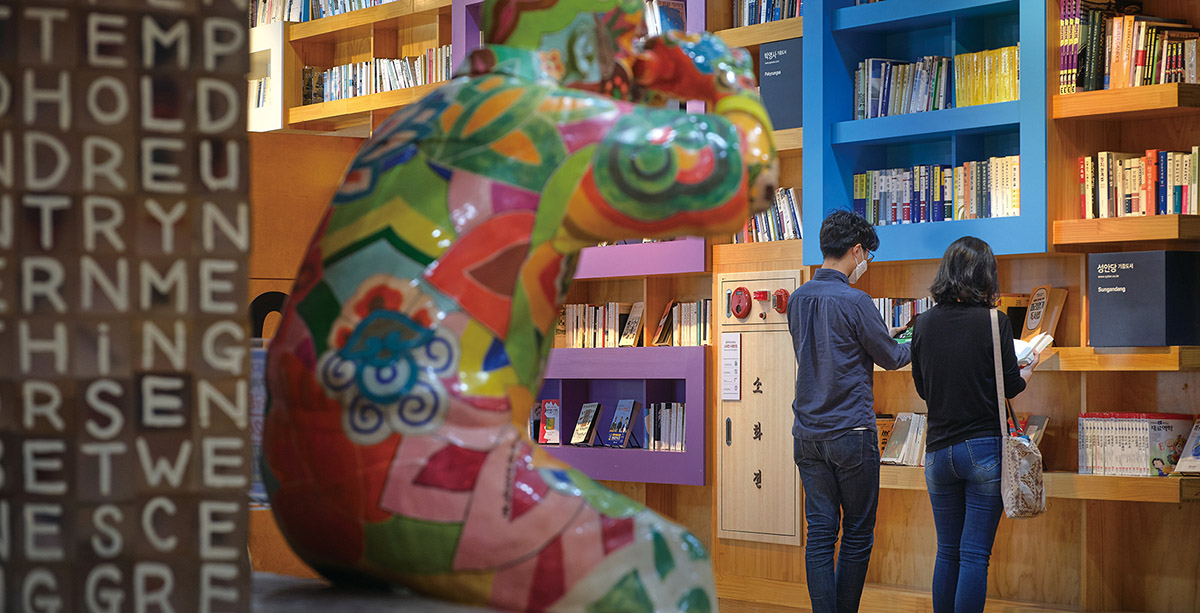 A Landmark of Wisdom
Paju Book City is full of beautiful works of architecture, many blending seamlessly into the wetland environment. The Forest of Wisdom stands apart, however.
Located on the first floor of the Asia Publication Culture & Information Center and operated by the Bookcity Culture Foundation, the Forest of Wisdom is a collection of over 500,000 books and other written works donated by scholars, intellectuals and research centers, as well as by publishing companies. The books are stacked on eight meter high floor-to-ceiling bookshelves that stretch for over three kilometers.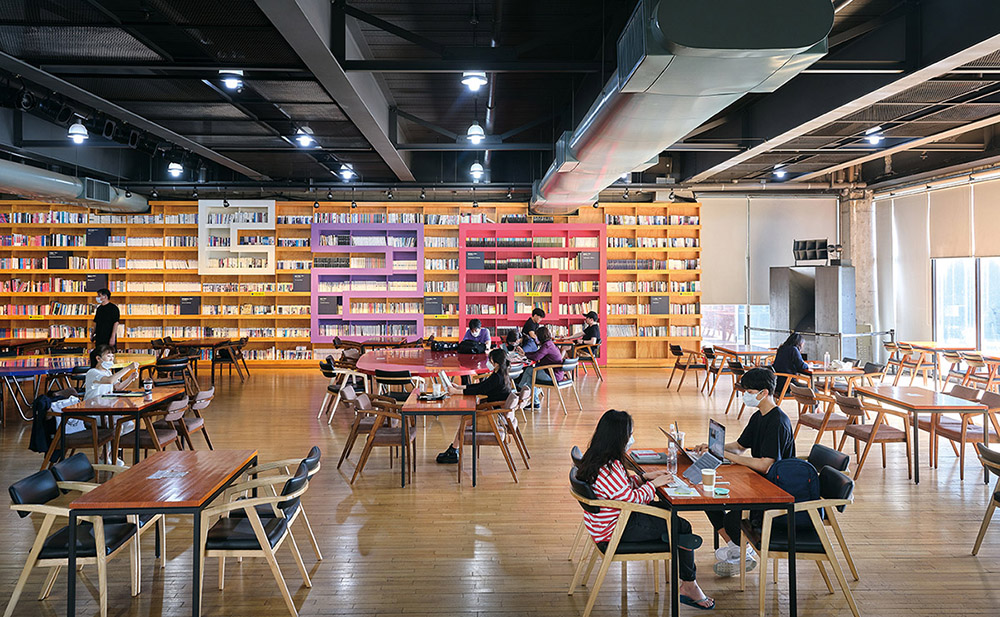 Unlike most libraries, where the books are organized according to subject, genre or author name, the Forest of Wisdom's works are organized according to the donor or publisher. This gives the collection a surprisingly personal touch, despite its visually imposing size.
Volunteers are on hand to help you navigate the stacks. The space also serves as a reading room, with plenty of comfortable chairs and pleasing window views. There's even a cafe. It's the perfect place to spend the day with a good book.
Part of the Forest of Wisdom also serves as the lobby of the beautiful Jijihyang, a guest house with lovely views over Paju Book City. The wood interiors and cotton bedding reinforce the space's "forest" identity. As befitting a guest house in a library, the rooms have no TVs. This is a space for reading, not watching.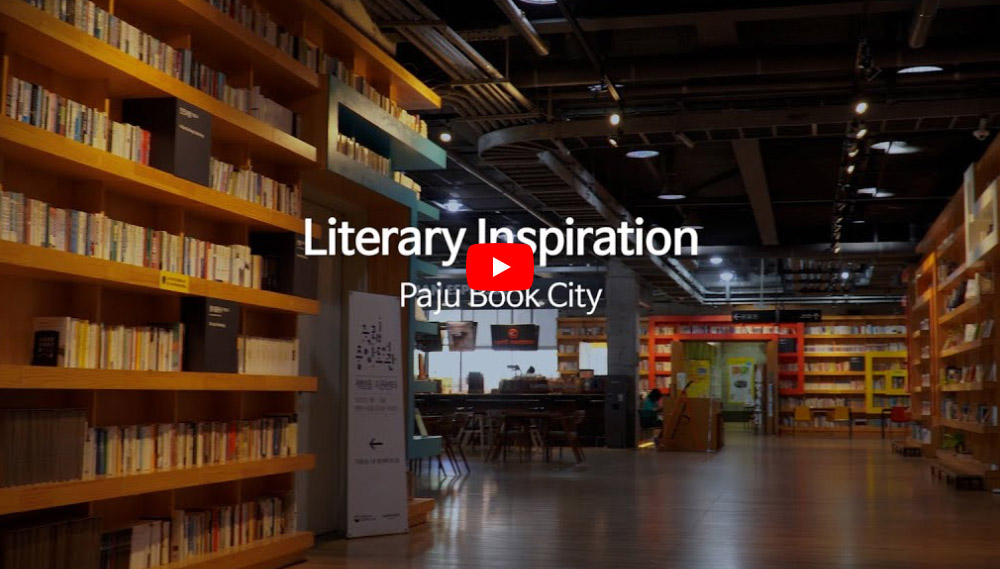 A Book Date with the Kids
Paju Book City is a space dedicated to the written word, which means you'll find more than a few cafes and coffeehouses. If you have children, however, head straight to Milkbook.
Milkbook is a children's bookstore, book cafe and cultural space wrapped in one. It's a relaxing space where you can let the kids indulge their youthful curiosity while you sip a coffee, munch on a scone and do some quality reading.
Your spuds will find a full range of children's literature, picture books, used books and even Lego sets. There are plenty of new releases and bestsellers, too. The theater hosts children-oriented plays, puppet shows, films and concerts, many of them book-related.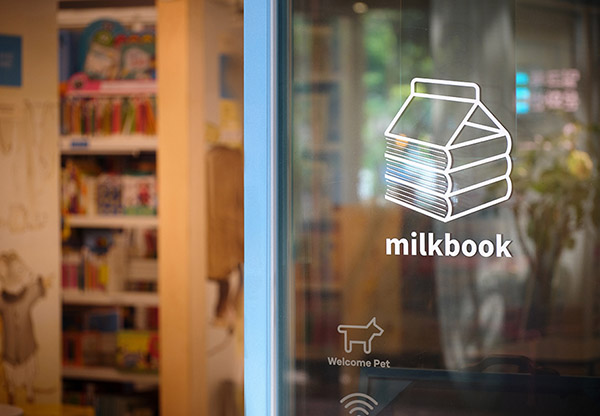 Milkbook lets families enjoy book-related activities.
A child enjoys a book at Milkbook.
Book History at a Glance
Some spaces offer much deeper dives into the heritage of publishing.
Run by Youlhwadang, a publishing company specializing in art books, Youlhwadang Book Museum boasts a collection of about 40,000 books from around the world. Part library, part bookstore and part museum, the space contains "new books" published since the 1980s as well as "old books" from the early modern period. The collection includes a 16th century German book and plenty of works on literature, music and art.
The museum also has a music lounge as well as other picturesque spaces.
Through the end of the year, the museum is hosting an exhibit on the history of Korean literature. On display are titles written from the Silla period to the 1980s. The museum is also hosting an exhibit on Korea's territory and natural environment.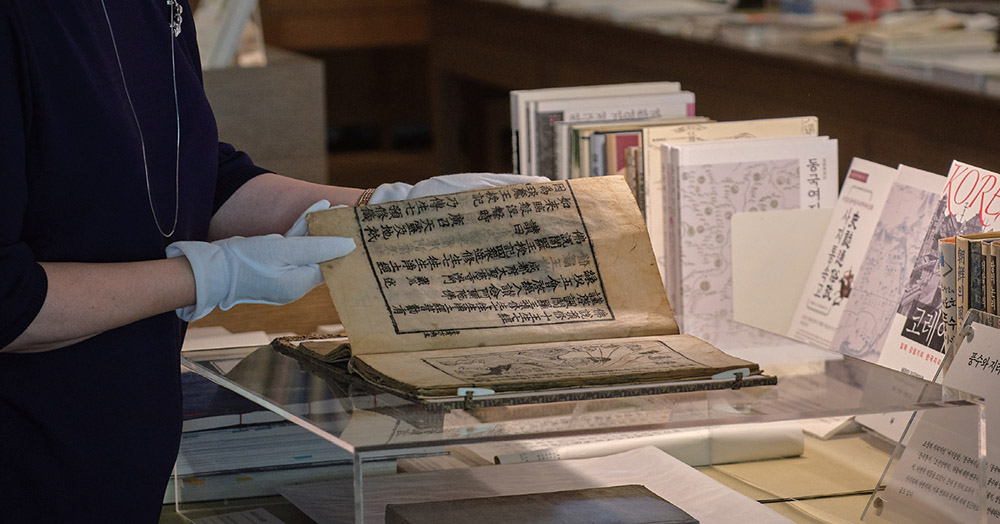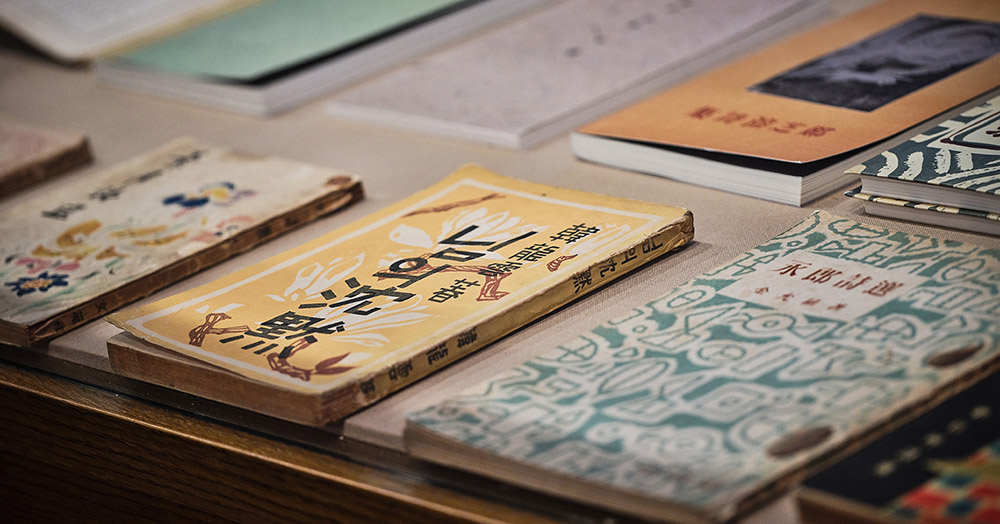 Youlhwadang Book Museum holds historic books from East and West.
Old School Printing
Letterpress printing dominated the publishing world from the mid-15th century to the second half of the 20th century, when offset printing largely displaced it.
BookCity Letterpress keeps the art of letterpress printing alive, however. Founded by printer Kim Han-su, Book-City Letterpress has been publishing an average of five volumes a year since 2008, specializing in poetry anthologies.
It's painstaking, highly artisanal work. But the results are undeniably spectacular.
BookCity Letterpress not only prints books, but it also gives visitors a hands-on experience with the presses, some of the oldest in the country.
The workshop also operates a beautiful cafe full of not only old printing equipment, but also old books—including a first edition of Hemingway and a Luther Bible.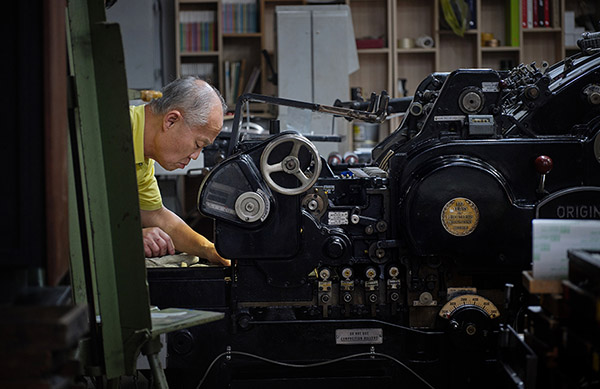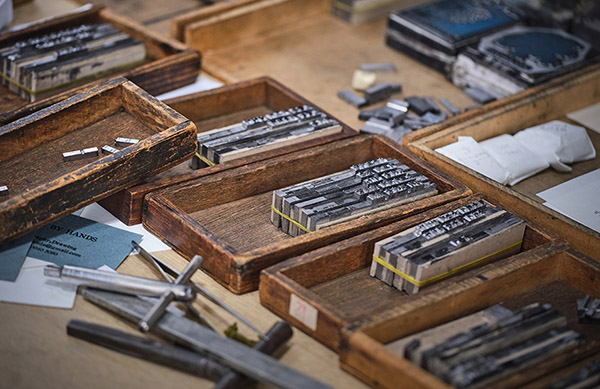 Artisans keep the art of letterpress printing alive.
Getting Away to Read
Sometimes, it's nice to simply get away for a weekend with a good book.
Or with a laptop to write a good book. Located in nearby Heyri Art Valley, the Motif #1 guesthouse was originally an artist's residency. Indeed, it still serves as workspace as well as a popular travel destination for the Bohemian chic.
Designed by top Korean architecture firm Mass Studies, the beautiful forest space promotes creativity as well as relaxation.
A writer operates the guesthouse, so unsurprisingly, its library includes over 12,000 titles. Need a place to curl up with a book this autumn? This is it.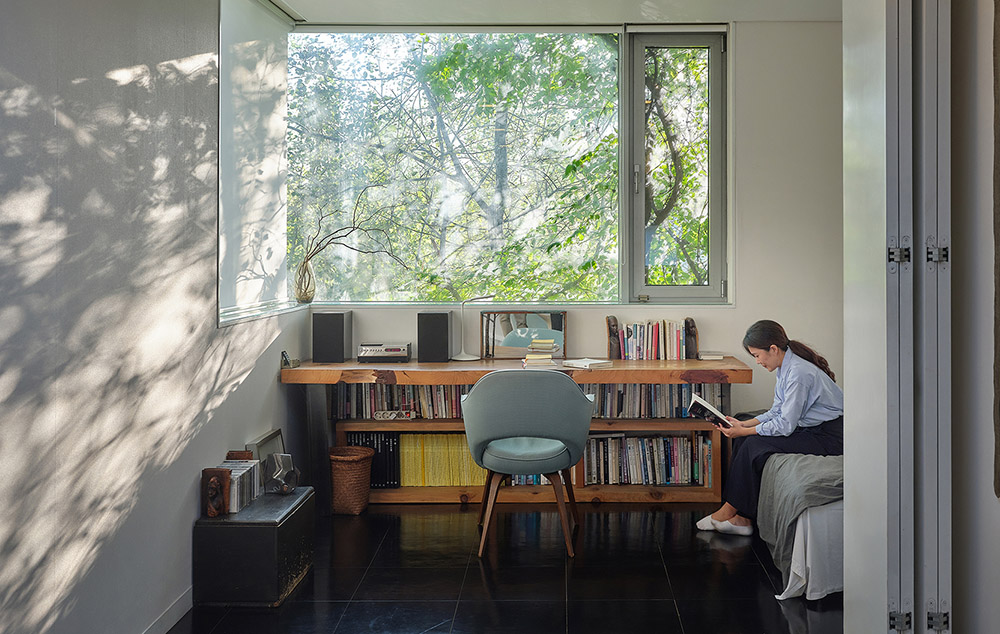 Guests can spend a relaxing weekend reading amid nature at Motif #1 guesthouse.